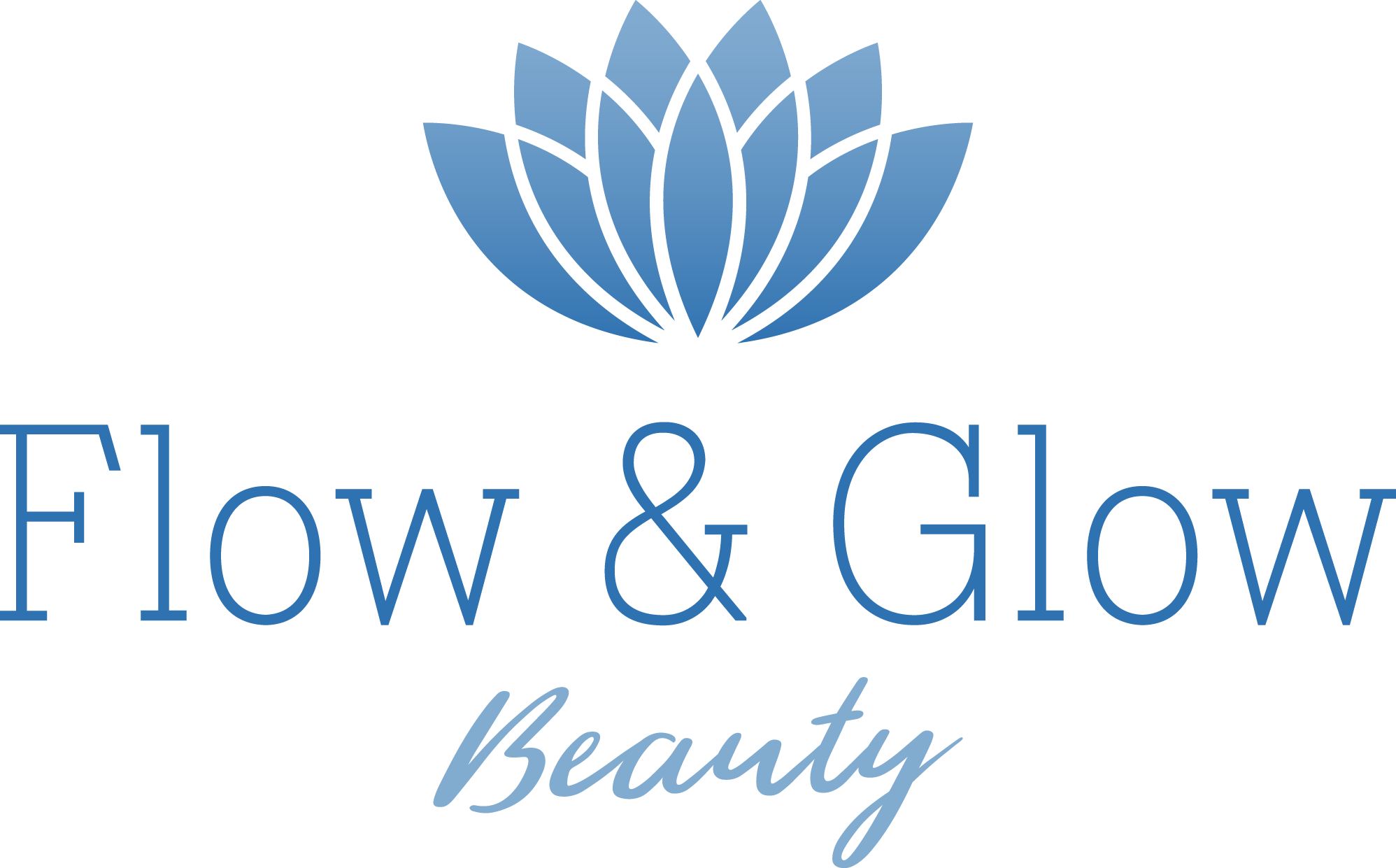 I have over 20 years of experience working as a nurse in Finland, England and Singapore.
I have always been interested in beauty treatments and overall wellbeing. I became very interested in non-surgical aesthetic treatments a couple of years ago when I was working in an aesthetic treatment clinic.
With only a couple of painless injections a "fresh" look can be achieved. I like the results to look natural and promote the "less is more" principle. All the treatments I offer are suitable for women and men.
Natural looking results and a high level of customer satisfaction are the most important priorities to me. Book your reservation for a free consultation and let's make the right treatment plan for you.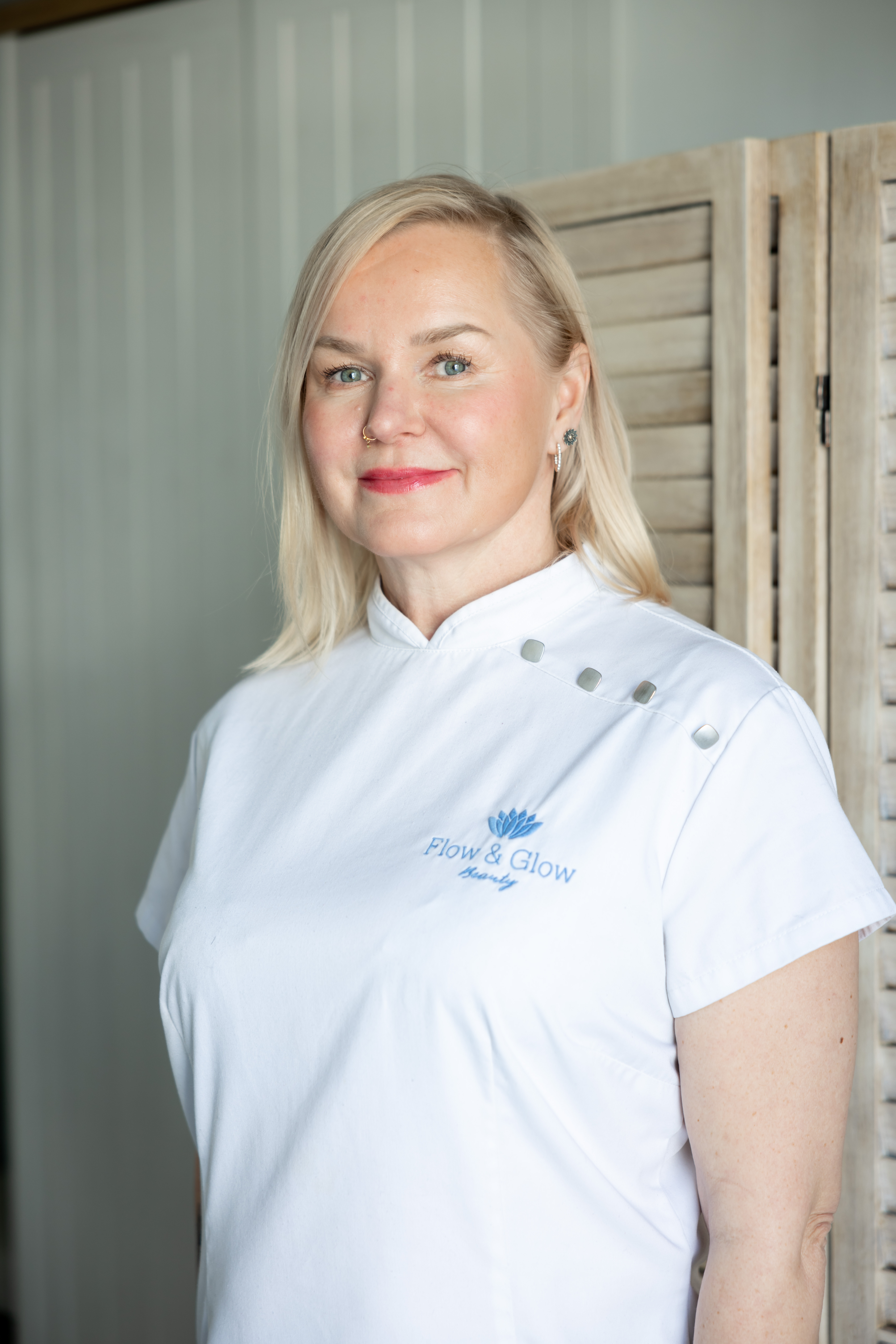 " Injectable aesthetic treatments are current day beauty and skincare treatments that are suitable for women and men"
"My goal is to make these treatments as easy as visiting the hairdresser"